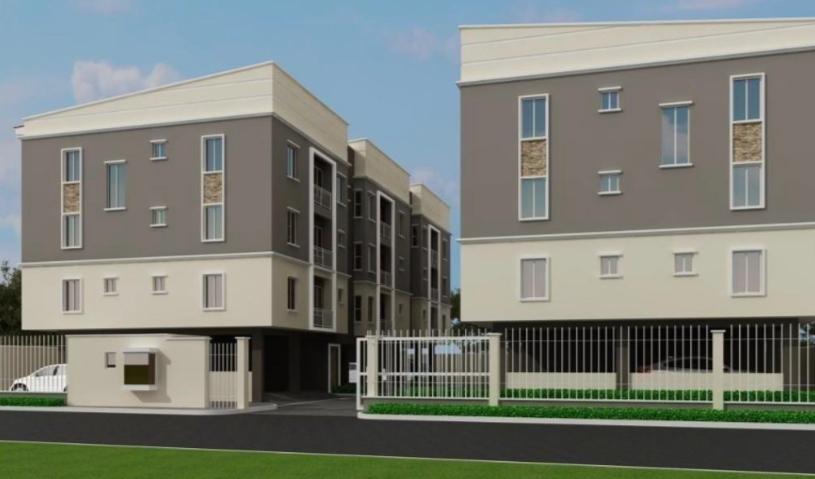 About
REDI PROJECTS LTD
We are a real estate company with primary engagement in property development and investment.

Read More
At Redi Projects, we provide high quality homes at low cost. Our houses are designed to ensure that they conform with the housing traditions in Nigeria. The housing units are built in gated communities using very high quality materials. We know that buying a family home is an important decision for you. For an affordable price, you can be sure to get a modern, stylish and luxurious home that is ideal for a modern family life. 

We also develop commercial properties, some of which are within mixed-use housing estates for the benefit of residents. Our aim, in both residential and commercial developments, is to deliver products with strong features of functionality, quality, value and sustainability.

Find out more about our new developments below.