REDI PROJECTS LTD
COMPANY PROFILE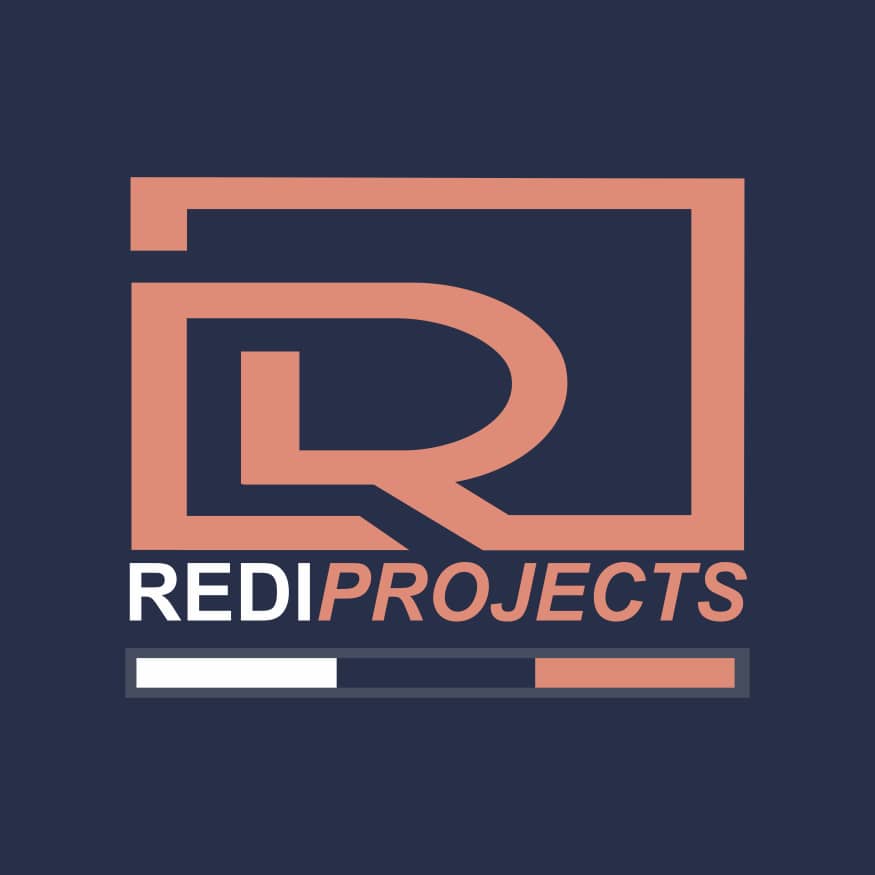 We are a real estate company with primary engagement in property development and investment. Our interests cut across residential and commercial properties. We also provide real estate advisory services; delivering high level solutions in areas of development conception, design and build, development appraisal and monitoring among others. Our competitive edge includes our excellent track record, management, innovation and strong corporate values. In all our business offerings, the ultimate goal is to deliver superior value to our customers.

Our vision is to be a global real estate development company, distinctive for superior value delivery to our customers, investors and employees.

Our mission is to help our customers across geography and class experience superior satisfaction through the development of high quality low-cost houses and associated infrastructure.
At Redi Projects Ltd, we believe the fulfillment of our corporate  aspirations  is strongly linked to the values guiding our thoughts and actions. Our behaviors are therefore rooted on these non-negotiable values:
Commitment to Relationships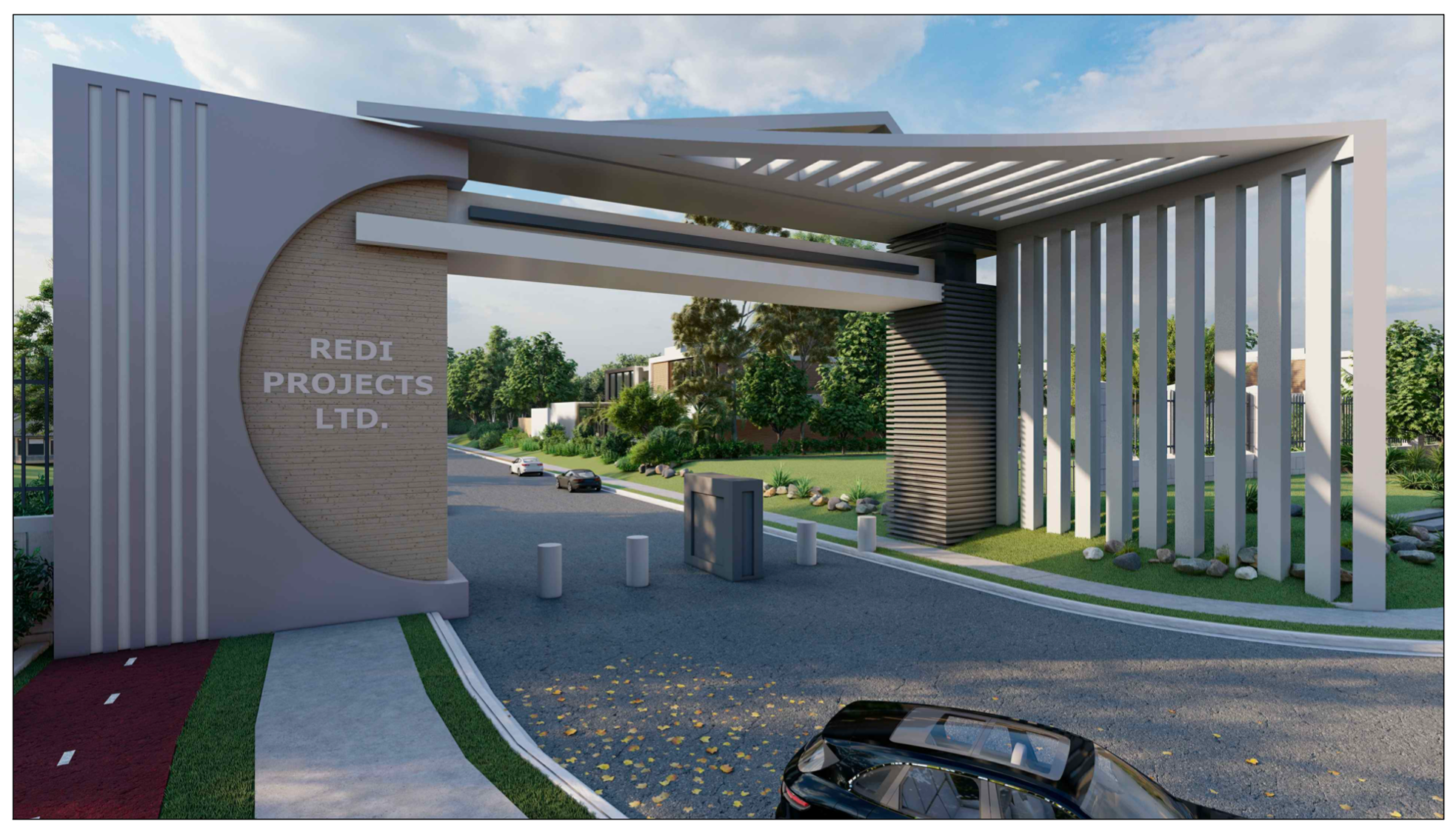 We are mainly a real estate development company, engaged in acquisition of greenfield sites for new development; existing properties for redevelopment; and rehabilitation of dilapidated properties to meet current functional needs and trends.
When undertaking residential development schemes, we build quality homes with great attention to functionality, space flow efficiency, structural stability, façade and finishing details. Our homes, typically within nature friendly environment, range from single family units to multi-units development.
In our commercial developments, whether office, retail or leisure, we distil our understanding of the functional and complimentary needs of the users into the designs and finishing. Our aim, in both development undertakings, is to deliver products with strong features of functionality, quality, value and sustainability.

Our development products have continued to enjoy patronage of our chosen markets, whether they are for sale or lease.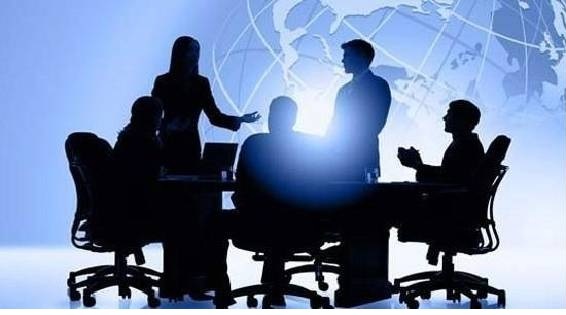 Real estate is a complex venture requiring multi-disciplinary skills, knowledge and demonstrated experience. Underestimating this complexity has, time and time again, resulted in financial losses, unrealized dreams and, in some cases, total ruin among other unpleasant consequences.

Real estate investors,  financers, promoters,  users, and other  players  can have their positions  significantly  enhanced for  success in real  estate  ventures  by leveraging our  advisory  services. We  can work with you on your  real estate initiatives.

We have the pedigree to do this, as we have people with deep knowledge, skills and extensive experience in various areas of real estate. We can help in Development Conception, Design & Build, Development/Investment Appraisal, Rehabilitation, and Structuring Real Estate Ventures & Deals.